Mit meiner Kunst möchte ich dich ermutigen verrückt zu bleiben, zu tun, was du liebst und zu lieben, was du tust. Ich möchte dich bestärken immer wieder dem Zufall eine Chance zu geben, dich selbst nicht zu ernst zu nehmen, für jeden Tag dankbar zu sein und jeden Tag als Geschenk zu betrachten.

Thomas Mautner Hipp
Künstler, Lernbegleiter, Moderator und Berater

artist, learning facilitator, moderator and consultant

With my art I want to encourage you to stay crazy, to do what you love and to love what you do. I want to encourage you to always give coincidence a chance, not to take yourself too seriously, to be grateful for every day and to see every day as a gift.

Thomas Mautner Hipp
artist, learning facilitator, moderator and consultant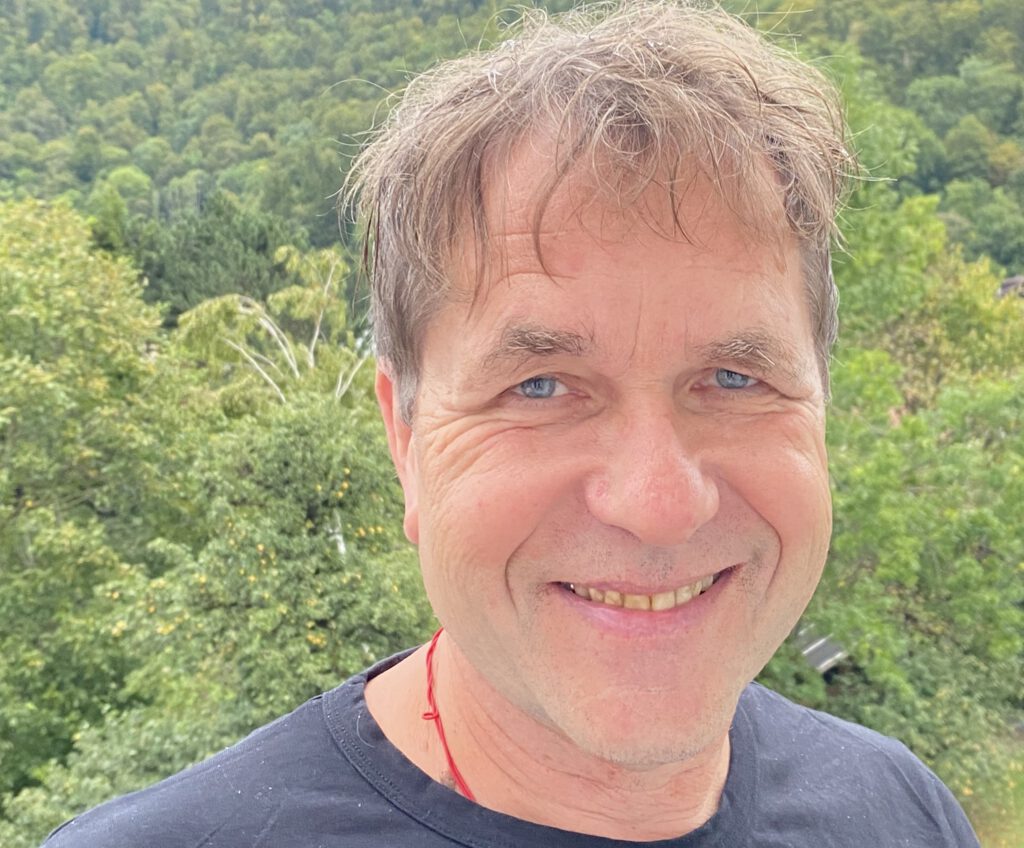 Natur und Kunstwerke lernt man nicht kennen, wenn sie fertig sind; Man muss sie im Entstehen aufhaschen, um sie einigermaßen zu begreifen! Johann Wolfgang von Goethe
"Have no fear of perfection, you'll never reach it." – Salvador Dali
Those who do not want to imitate anything, produce nothing." – Salvador Dali